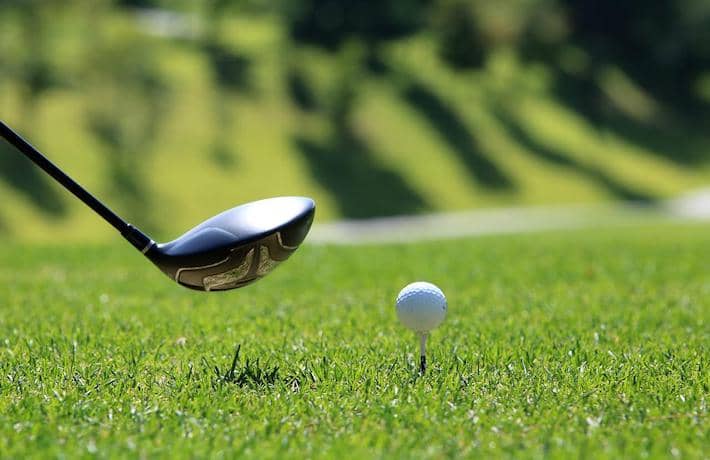 Under Par Golf Tips from Betting Gods has an impressive record, achieving 9 out 11 winning months and an average monthly profit of £273.53.

It is usually very difficult to find a golf tipster that is as reliable as this and they often need a lot of patience. This tipster seems to be breaking the mould, reporting a 43% win rate.

He seems to focus on 2 & 3 ball bets at lower prices instead of backing tournament winners, which explains the higher win rate.

Here's a breakdown of the statistics for the service to date:
This definitely looks like the type of golf betting service that I could get on with. Consistent profits and a very attractive ROI!

Tips are sent out Monday to Sunday at 11.30am and 6.00pm UK time, including an email when it is a "no tip" day.

I will log my results at the advised and available prices and I will report back with my results each month.